Worship Service 10:15 AM
Please join us at 10:15 AM for Worship Service in our Sanctuary. Please listen to our worship live stream at 10:15 AM on Sunday Mornings On Facebook
Small group gatherings on Sunday Morning at 9:00 AM
Ray's Sunday School class by Zoom at 9:00 AM – Please call the church office if you would like to be a part of this class.
Ralph & Virgil's Sunday School Classes are meeting at 9:00 AM
Children's Sunday School Classes have been Postponed until further notice.
Our Welcome Center is here to assist you to recommend a group for you. Please join us Sunday Morning.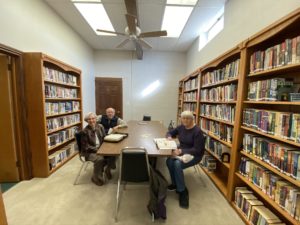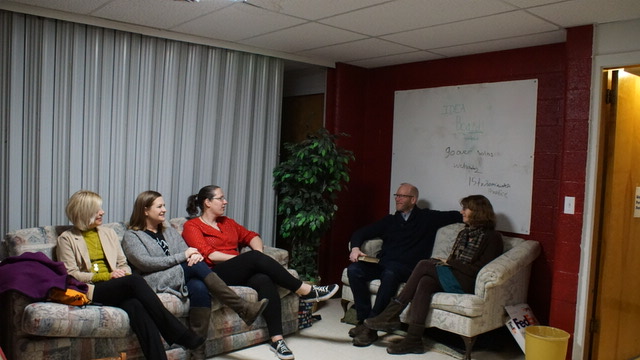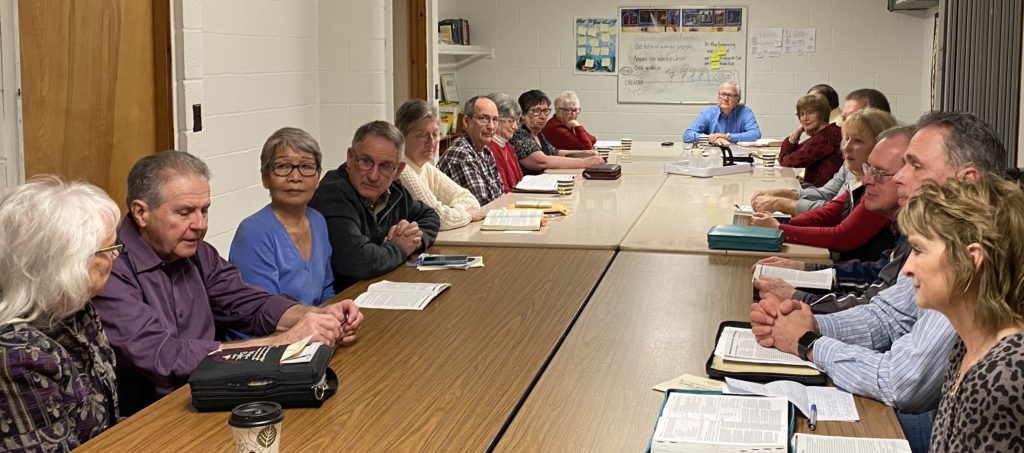 Fellowship time 9:45 AM