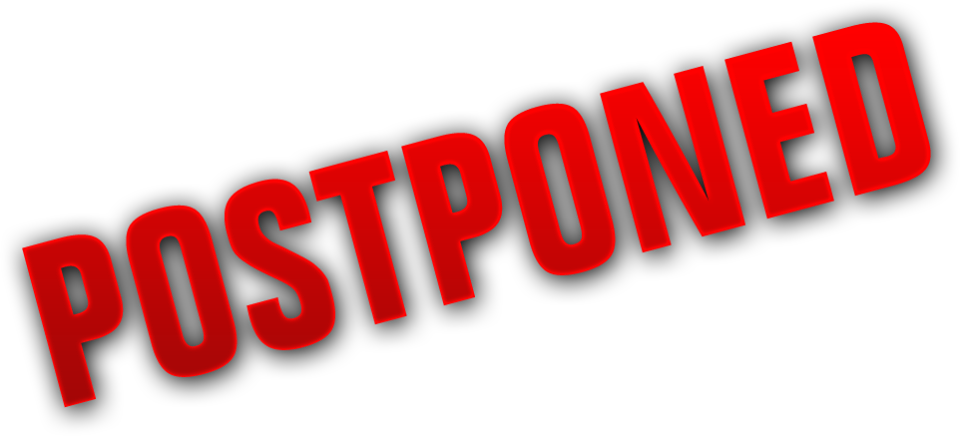 Faithweaver, Youth Group, and Choir are all postponed
until April 15th.
Fairfield First Baptist Church Opportunity: We will be creating Faithweaver Packs to let you continue weaving your faith into life! Each pack will have the materials and supplies you'll need to teach your children the week's lesson in ways that will be fun for the whole family. Packs may be picked up Wednesday morning from 8-noon at the church office, or we will be happy to deliver them to you. Please call the office to arrange for delivery.

For ages preschool through high school, FaithWeaver Now meets Wednesday evenings from 6:00 – 7:30 p.m.
The program is designed to weave together a family's journey in faith by teaching the same Bible truth across all age levels. Families grow together spiritually as they apply the same Scriptures to their lives as they study through the Bible in three years.